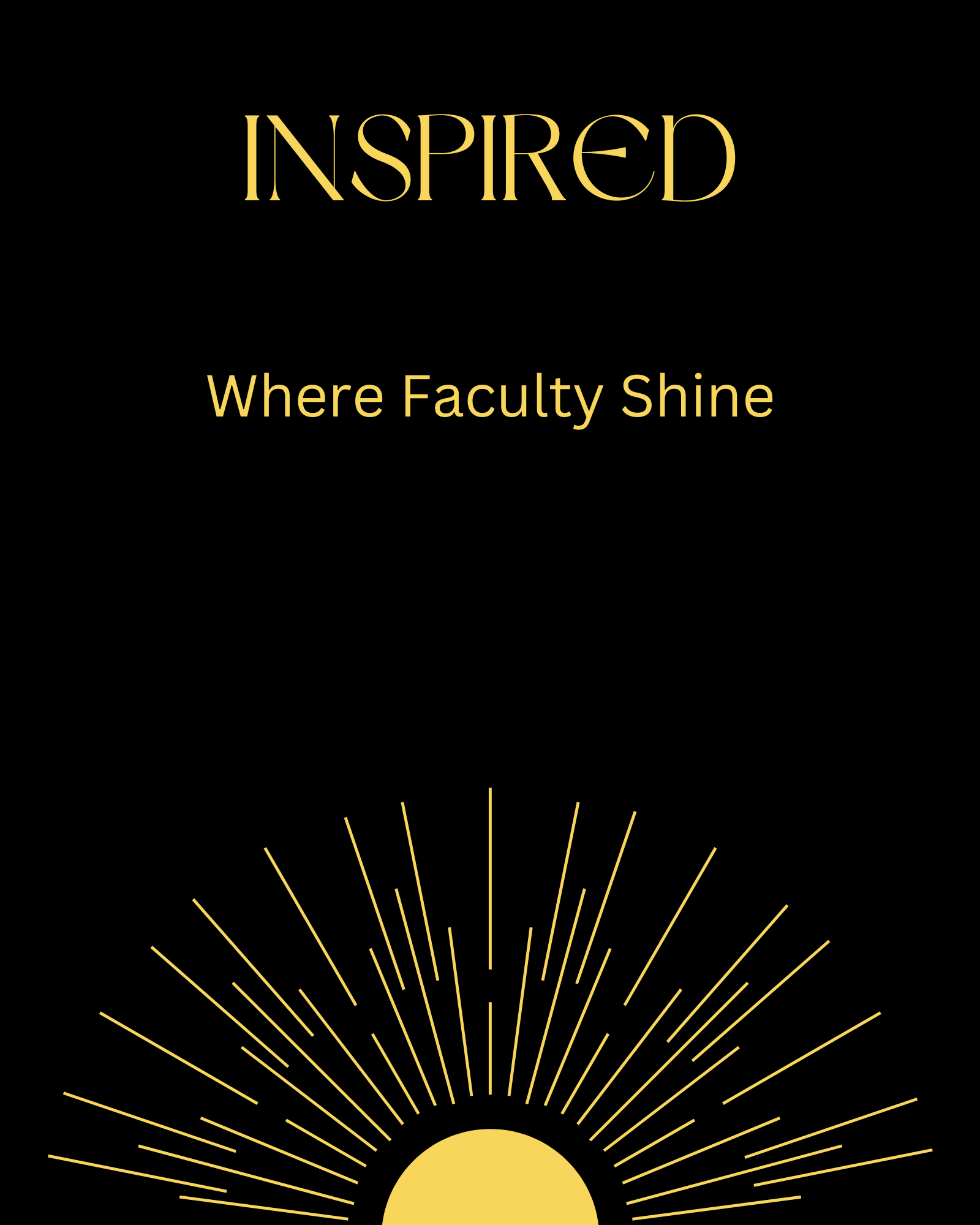 Inspired is the celebration of faculty research and creative activity presented by Meriam Library and Chico State Enterprises. This is 4th year that that we're recognizing the stellar scholarship of Chico State faculty.
The Meriam Library is soliciting any faculty publications, creative works or awards produced and awarded from January 1, 2022 to June 30, 2023. Please submit your publication/work/entry here.
THE LAST DAY TO SUBMIT YOUR WORKS IS SEPTEMBER 6, 2023.
If you have any questions about the event or adding your work(s) please contact Cassie Kassel at ckassel@csuchico.edu or Michelle Mussuto at x5836.
Additionally, please consider submitting your work to the CSU-wide Open Access Institutional Repository- ScholarWorks. Doing so will highlight your work alongside CSU peers, create a persistent URL and provide long term preservation. For more information contact scholarworks@csuchico.edu
---
- SAVE-THE-DATE for Inspired 2023 -
Wednesday, October 25, 2023
Reception begins at 5:00pm
Meriam Library, 4th floor
We look forward to celebrating you and your work!